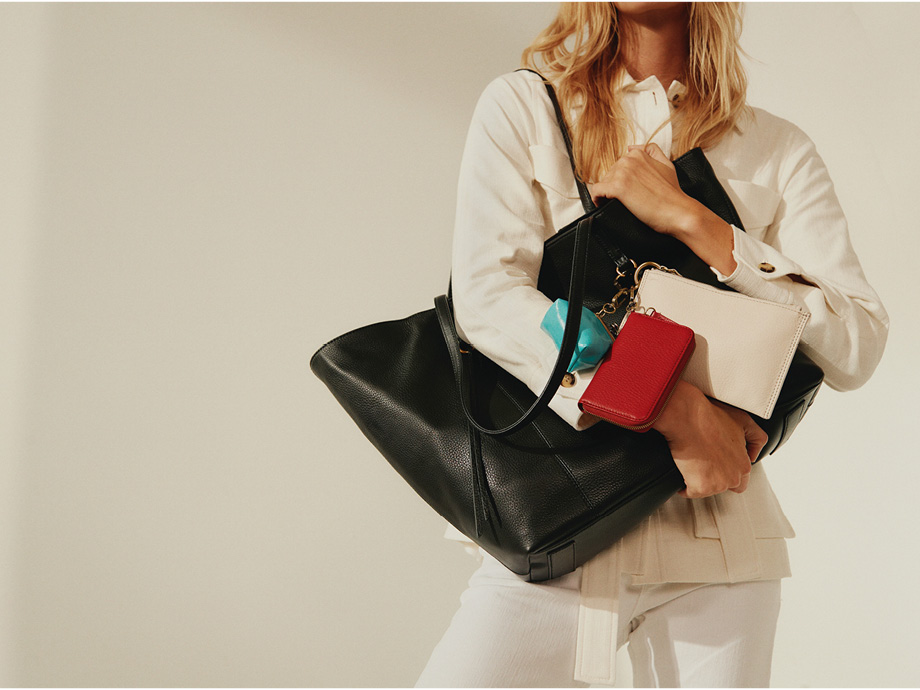 Hobo
Hobo's leather bags are designed with pockets for planning and plotting. Crafted for a long-term relationship and made better with use and wear.
Explore Hobo
Jen & Co
Inspired by the vision to create beautifully designed handbags crafted from cruelty-free materials, Jen & Co. strives to bring together timeless classic staples and innovative contemporary creations to the forefront of global style.
Explore Jen & Co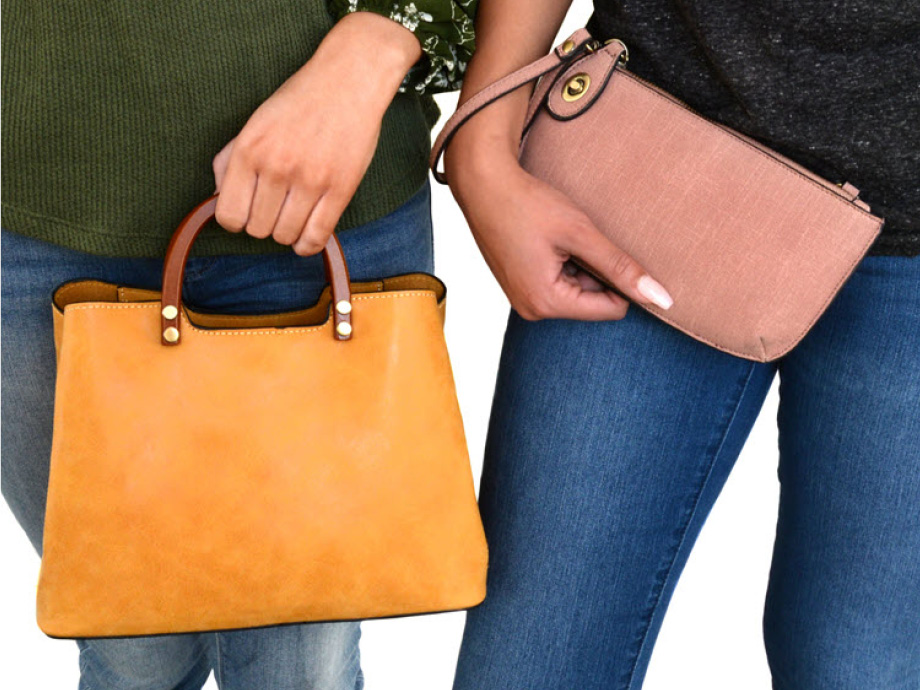 Joy Susan
Joy Susan is a leader in the vegan leather handbag, jewelry, and accessory spaces and creates beautiful bags for everyday wear.
Explore Joy Susan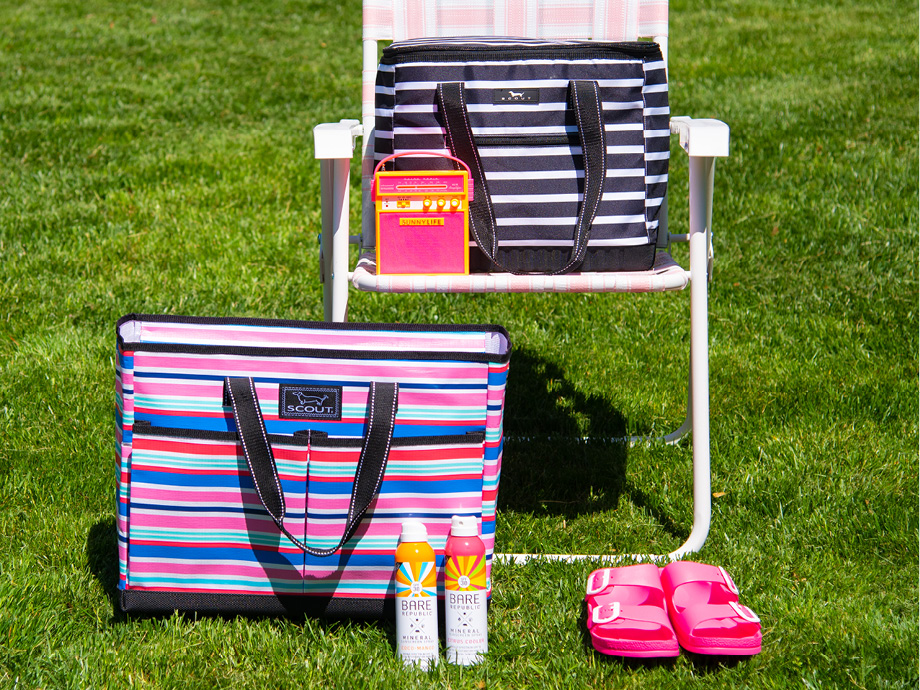 Scout Bags
SCOUT is a Washington, DC-based brand known for stylish, functional, affordable bags. Their versatile products are designed to help modern women contain, organize, and carry all the stuff they—and their families—need to navigate and celebrate their busy days and lives.
Explore Scout